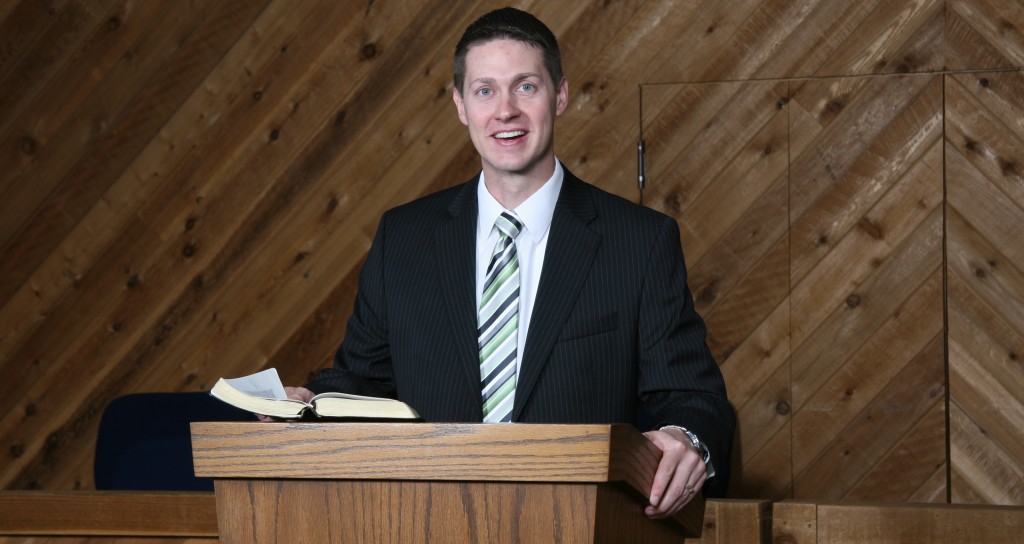 Welcome to our Messages page!
Listen to the message by clicking the icon of the speaker and notes.  You can also download a copy to listen to later (MP3 file) by clicking "download."  And, you can subscribe to our podcast to get the sermon automatically sent to you each time it is put online.
Identify the Enemey See their Destruction (Jude 1:5-7)
Pastor Nathan Huston, Oct 27, 2019
Part of the
Jude: Agonize for the Faith
series, preached at a
Sunday Morning
service
Sometimes the forces of evil - whether false teachers or those advancing immoral living - seem powerful and overwhelming. But we must never forget that the God Who decides right and wrong will ultimately bring their destruction! It gives the godly peace of mind, but its also a serious warning to ourselves to live righteously!

Download