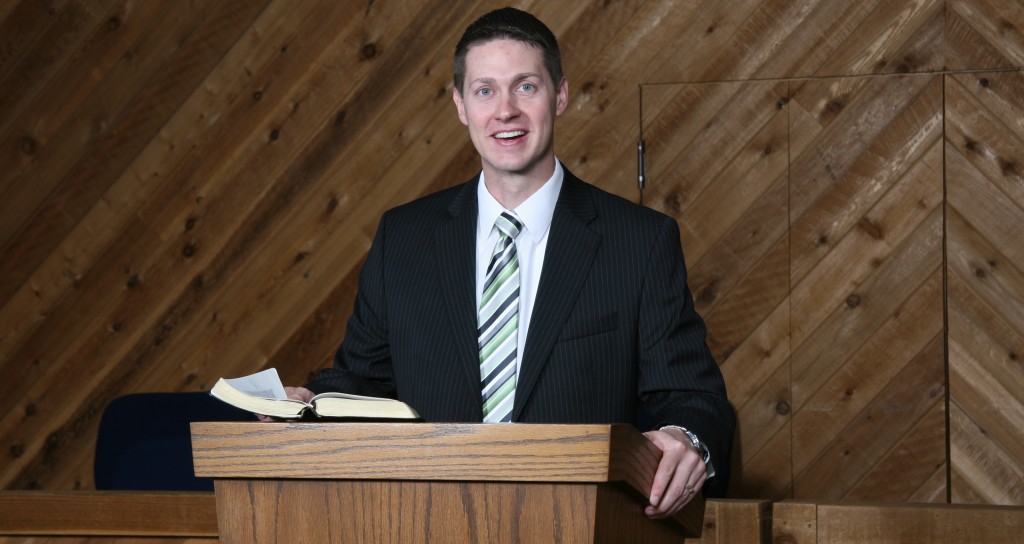 Welcome to our Messages page!
Listen to the message by clicking the icon of the speaker and notes.  You can also download a copy to listen to later (MP3 file) by clicking "download."  And, you can subscribe to our podcast to get the sermon automatically sent to you each time it is put online.
A Part of the Body of Christ (1 Corinthians 12:1-31)
Pastor Nathan Huston, Jan 27, 2019
Part of the
New Year New You Gods Tools to Make the New Year Successful
series, preached at a
Sunday Morning
service
Discovering the awesome design God put into the body of Christ (the church) will inspire you to be a part of it!

Download