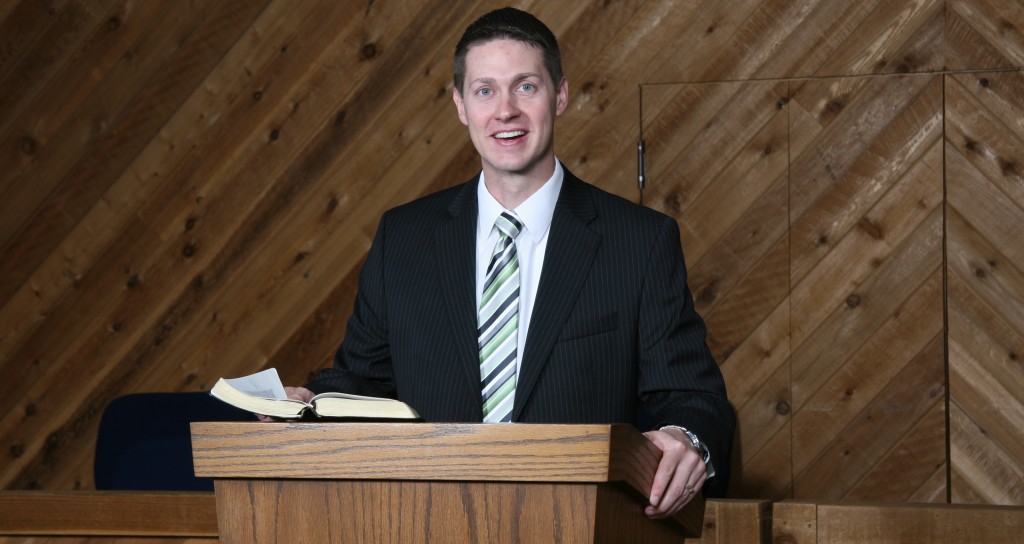 Welcome to our Messages page!
You can listen to a message by clicking play or you can download a copy (MP3 file).
Follow Christ (Luke 5:1-11)
Pastor Nathan Huston, Apr 22, 2018
Part of the
Discipleship
series, preached at a
Sunday Morning
service
The greatness of Christ demands that you follow Christ.
Audio clip: Adobe Flash Player (version 9 or above) is required to play this audio clip. Download the latest version here. You also need to have JavaScript enabled in your browser.
Download