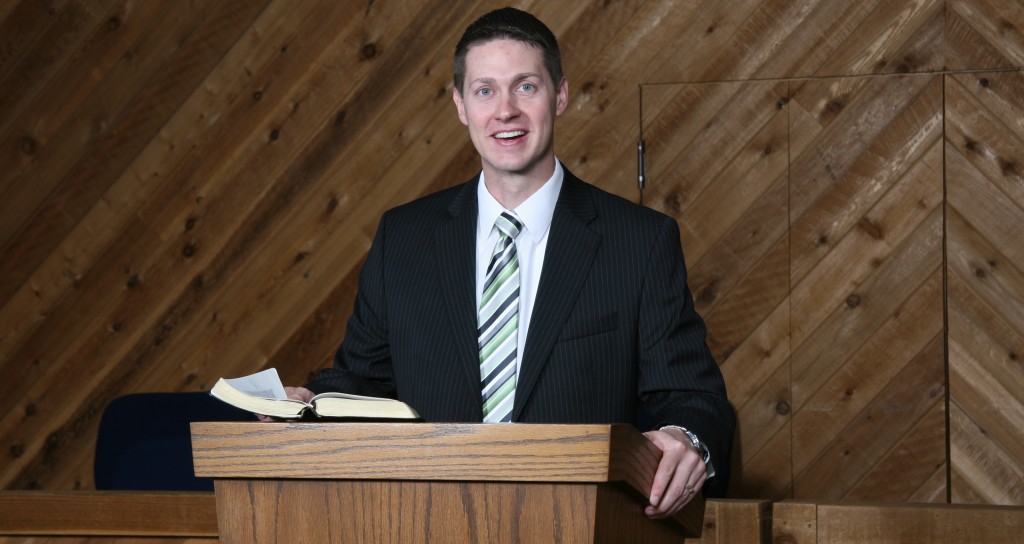 Welcome to our Messages page!
You can listen to a message by clicking play or you can download a copy (MP3 file).
Christ's Resurrection Changes Your Life (Romans 6:1-14)
Pastor Nathan Huston, Apr 1, 2018
Part of the
Resurrection Sunday
series, preached at a
Sunday Morning
service
The resurrection of Christ gives you victory over sin! Join this study of Romans 6!

Download