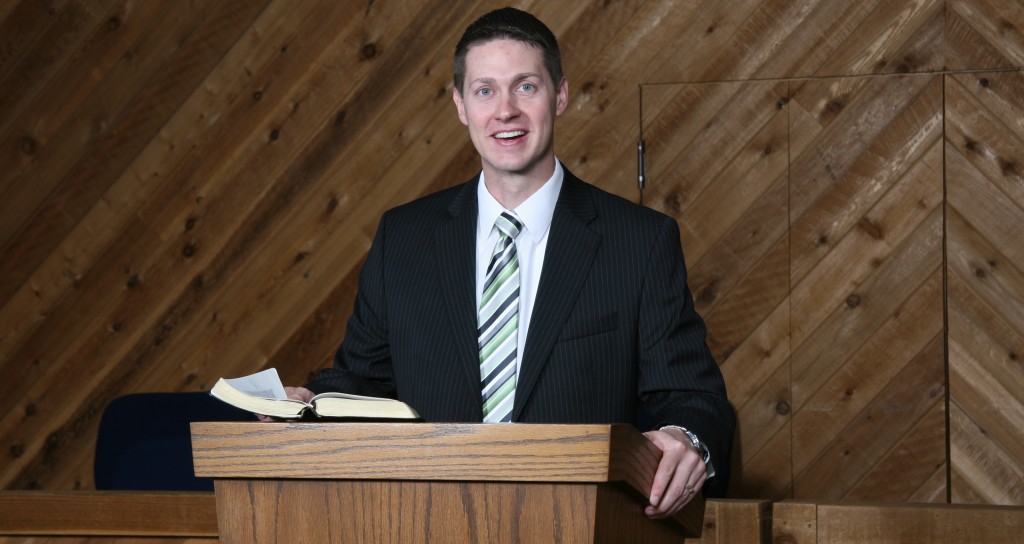 Welcome to our Messages page!
You can listen to a message by clicking play or you can download a copy (MP3 file).
Evangelize with Your Bank Account (Luke 16:1-14)
Pastor Nathan Huston, Mar 18, 2018
Part of the
Missions Conference: Coon Rapids for Christ
series, preached at a
Sunday Morning
service
Jesus tells an incredible story to teach us to use our filthy money to invest in people for all eternity!

Download