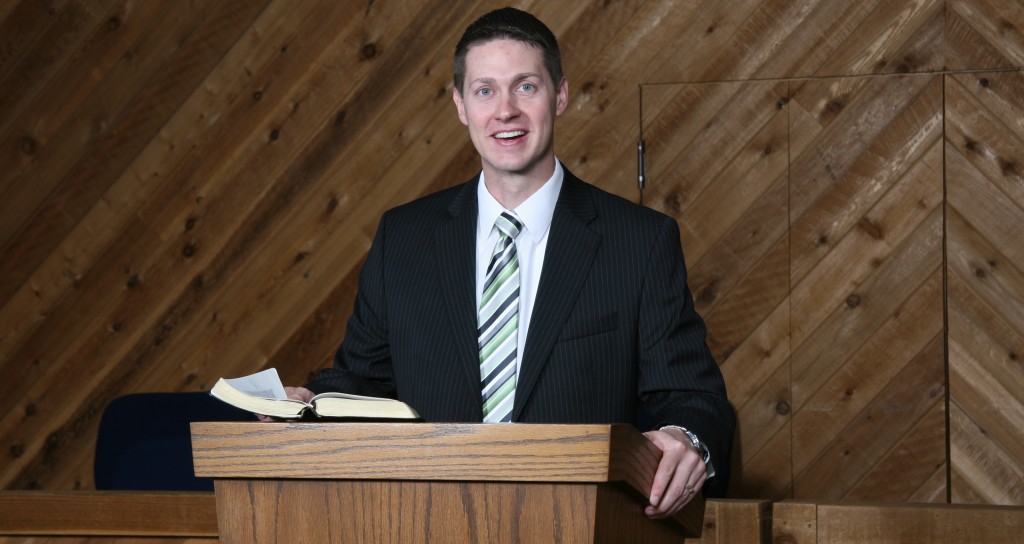 Welcome to our Messages page!
You can listen to a message by clicking play or you can download a copy (MP3 file).
Pastor Nathan Huston, Mar 5, 2017
Part of the
Ecclesiastes How to Enjoy a Meaningful Life
series, preached at a
Sunday Morning
service
If the frustrations of life have made you want to quit on life, you need to hear Solomon's inspiring message. Sandwiched between four great motivations, the Preacher exhorts you to live life to the fullest, and he tells you how to do it!

Download