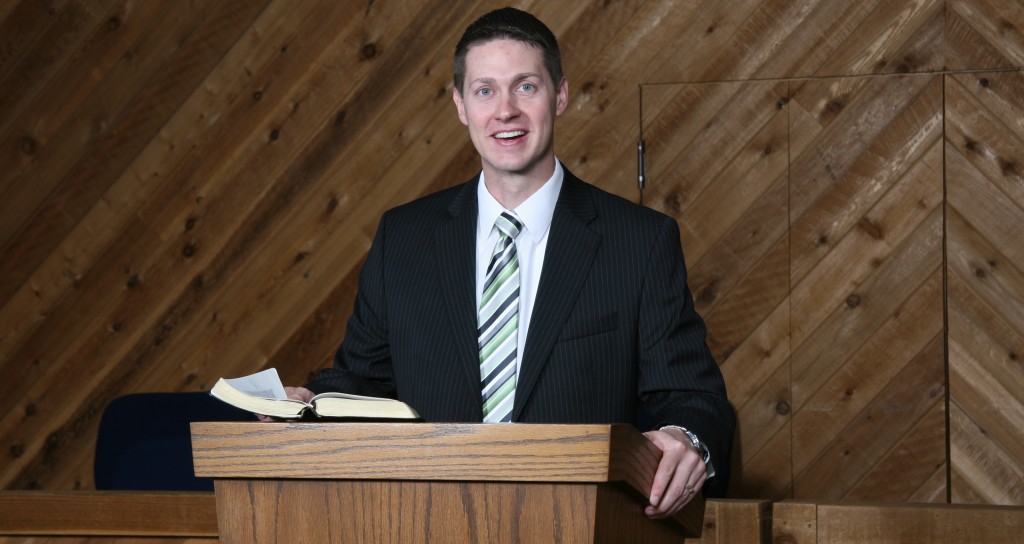 Welcome to our Messages page!
You can listen to a message by clicking play or you can download a copy (MP3 file).
When Bad Things Happen to Good People (Ecclesiastes 7:15-29)
Pastor Nathan Huston, Feb 19, 2017
Part of the
Ecclesiastes How to Enjoy a Meaningful Life
series, preached at a
Sunday Morning
service
When bad things happen to good people, we get frustrated at God. The Preacher answers our frustration, but his God-given answers might surprise you!
Sermon from 7:1-14 was not recorded.

Download