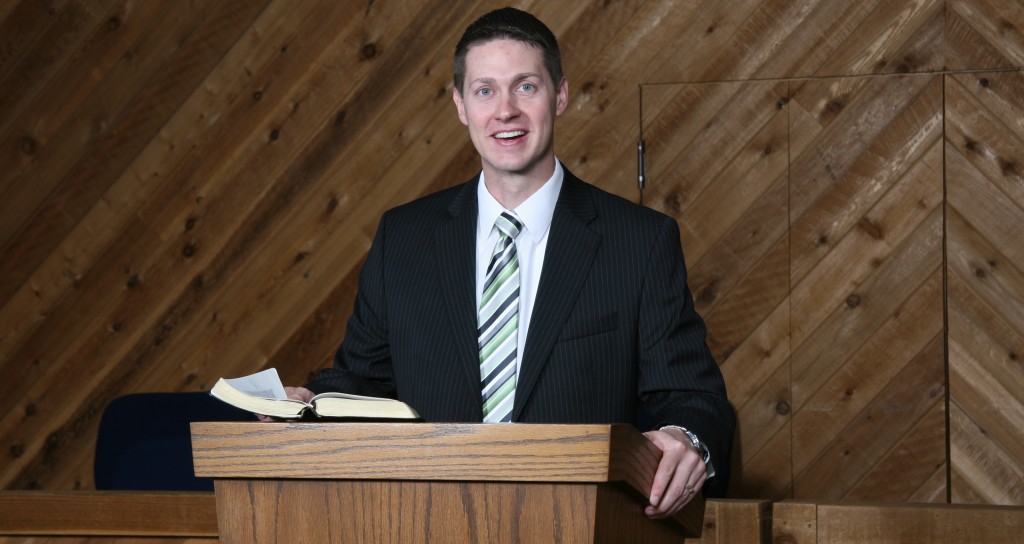 Welcome to our Messages page!
You can listen to a message by clicking play or you can download a copy (MP3 file).
When God Hands You a Lemon (Ecclesiastes 6:1-12)
Pastor Nathan Huston, Feb 5, 2017
Part of the
Ecclesiastes How to Enjoy a Meaningful Life
series, preached at a
Sunday Morning
service
Prosperity isn't always good; sometimes God hands you a lemon. But there are two ways you cannot respond to God when that happens. Discover what they are!

Download