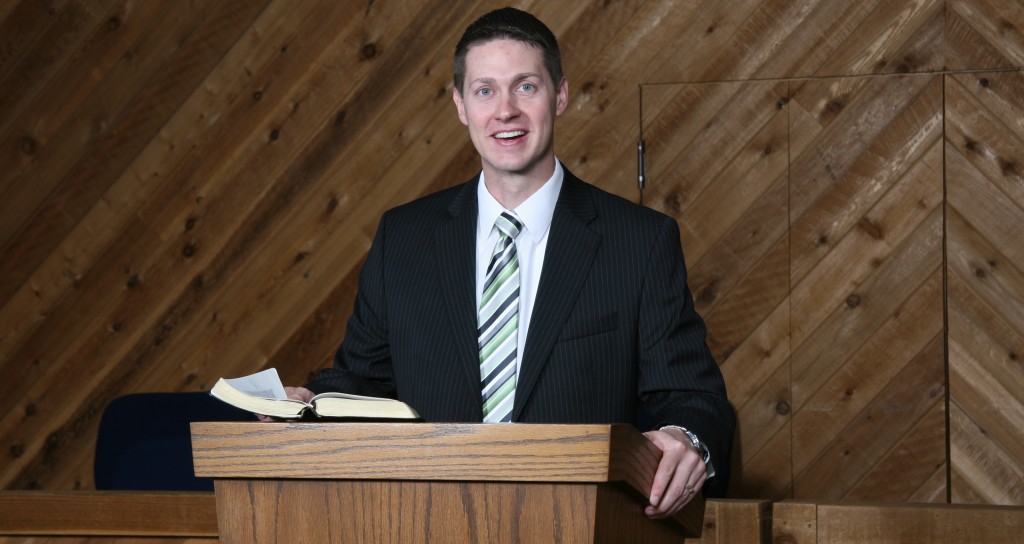 Welcome to our Messages page!
You can listen to a message by clicking play or you can download a copy (MP3 file).
Who Wants to Be a Millionaire (Ecclesiastes 5:8-20)
Pastor Nathan Huston, Jan 29, 2017
Part of the
Ecclesiastes How to Enjoy a Meaningful Life
series, preached at a
Sunday Morning
service
Surely you would be happy if you could just be a millionaire, or maybe if you could just make a bit more money than you have right now. But when you hear the Preacher criticize riches, summarize riches, and then emphasize true riches, you will have to ask yourself, "Who really wants to be a millionaire?"

Download