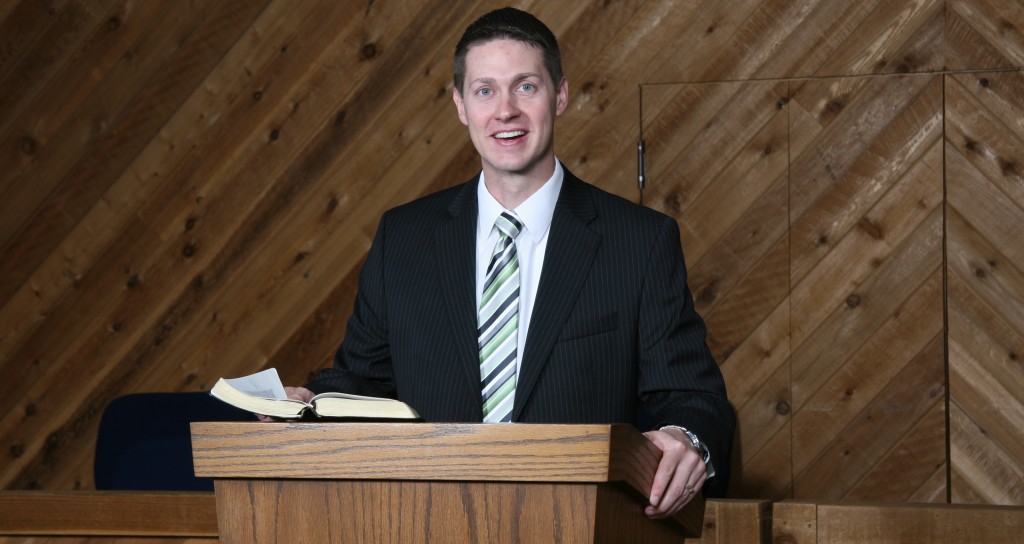 Welcome to our Messages page!
You can listen to a message by clicking play or you can download a copy (MP3 file).
When Position Doesnt Satisfy (Ecclesiastes 3:16-4:16)
Pastor Nathan Huston, Jan 15, 2017
Part of the
Ecclesiastes How to Enjoy a Meaningful Life
series, preached at a
Sunday Morning
service
God's providential control goads us away from empty things to find meaning in Him alone. He has made it so that our position in life will not bring meaning outside of Him. Examine the positions of having no one to comfort you, no contentment, no companionship, and no constituency, and then enjoy the position of a child of God!

Download