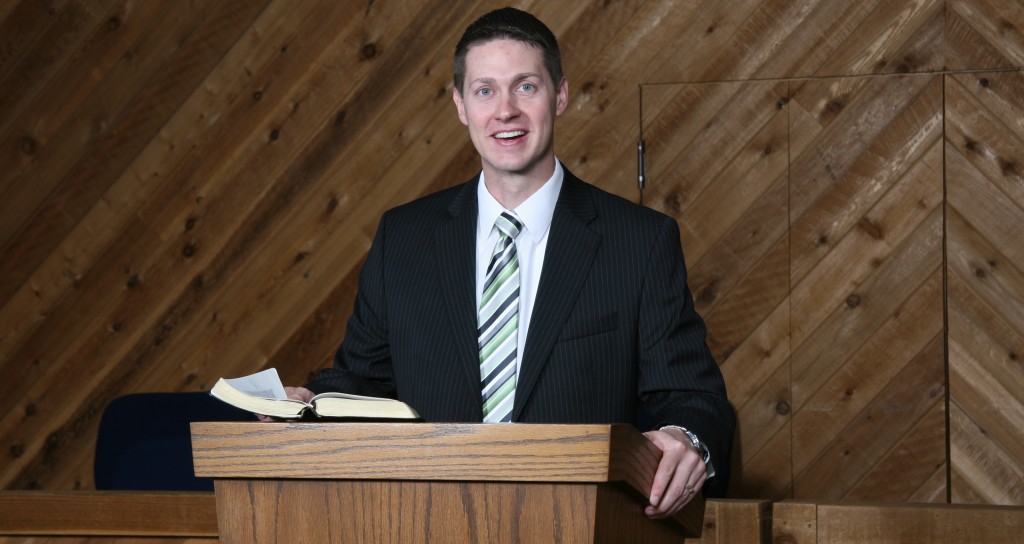 Welcome to our Messages page!
You can listen to a message by clicking play or you can download a copy (MP3 file).
When Smarts Dont Satisfy (Ecclesiastes 1:16-18)
Pastor Nathan Huston, Dec 4, 2016
Part of the
Ecclesiastes How to Enjoy a Meaningful Life
series, preached at a
Sunday Morning
service
If you had an advanced degree, or the mind of a Ph.D., or could give advice like a wise man, would that bring satisfaction? Discover the answer from the wisest man that ever lived!

Download