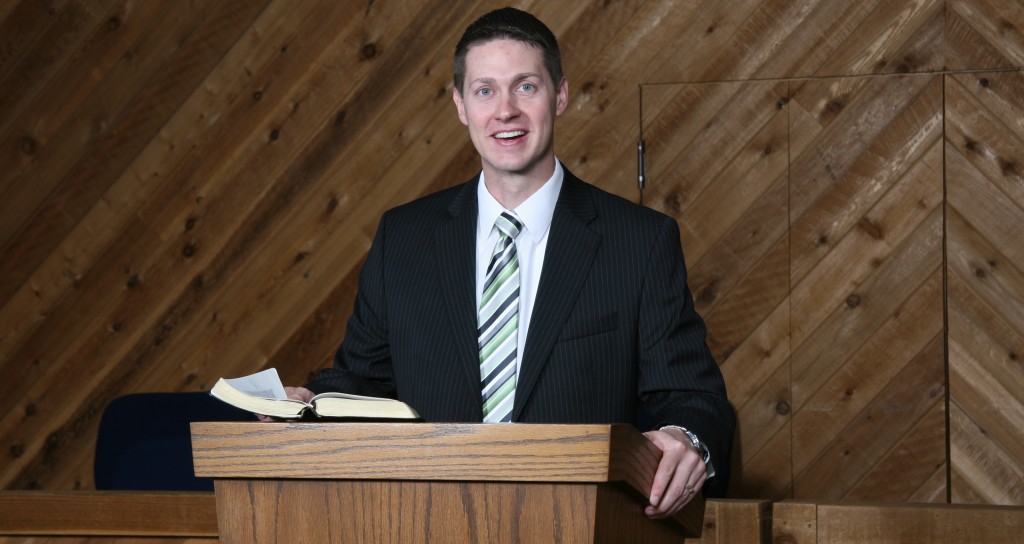 Welcome to our Messages page!
You can listen to a message by clicking play or you can download a copy (MP3 file).
The Finding of Meaningless (Ecclesiastes 1:12-15)
Pastor Nathan Huston, Nov 27, 2016
Part of the
Ecclesiastes How to Enjoy a Meaningful Life
series, preached at a
Sunday Morning
service
Did Solomon really do that great of a job making a search for the meaning of life? As you explore his search, you must decide to end your own search and learn from Solomon's!

Download