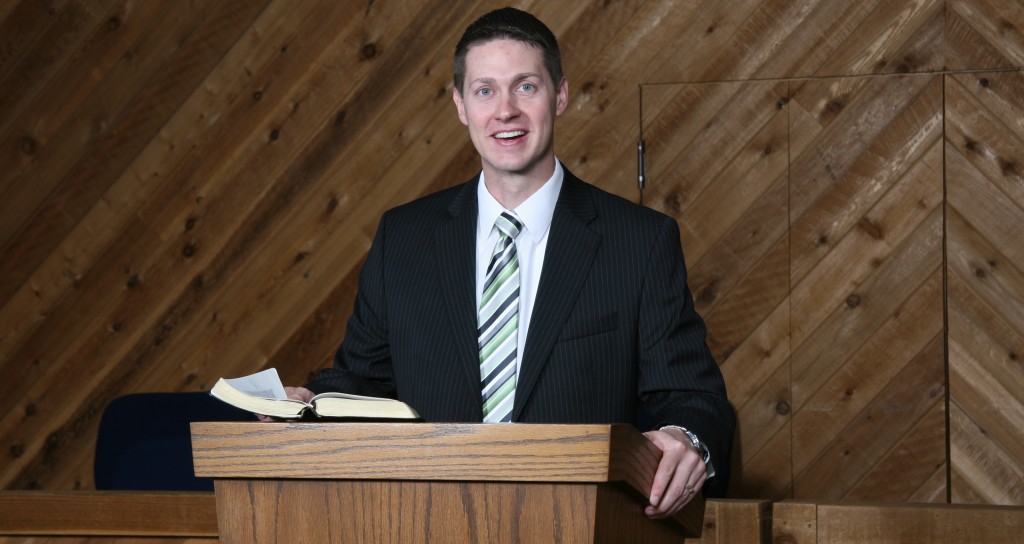 Welcome to our Messages page!
You can listen to a message by clicking play or you can download a copy (MP3 file).
The Meaning of Meaningless (Ecclesiastes 1:1-11)
Pastor Nathan Huston, Nov 20, 2016
Part of the
Ecclesiastes How to Enjoy a Meaningful Life
series, preached at a
Sunday Morning
service
The Preacher Solomon has a message for you: Everything is vanity! His message is intended to goad you to see where true meaning can be found. First, you must understand the meaning of meaninglessness. Does this describe your life?

Download