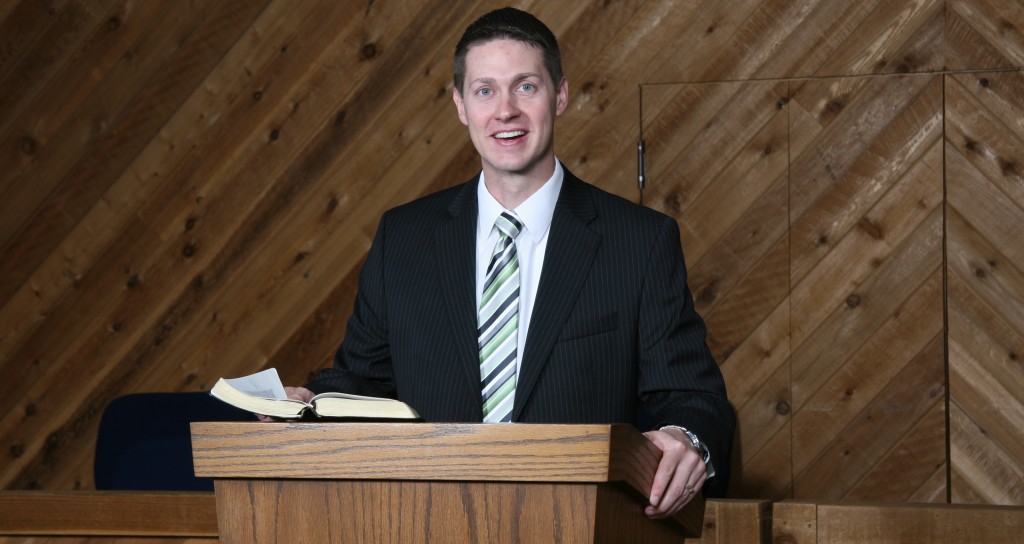 Welcome to our Messages page!
You can listen to a message by clicking play or you can download a copy (MP3 file).
Corporate Worship through Evangelism (1 Corinthians 14:23-25)
Pastor Nathan Huston, Oct 9, 2016
Part of the
Brethren We Have Met to Worship
series, preached at a
Sunday Morning
service
What is the place of evangelism in our worship services? Should the church service be strictly for worship, or should we be passionate about evangelism even in the church service? What does God's Word say about this?

Download