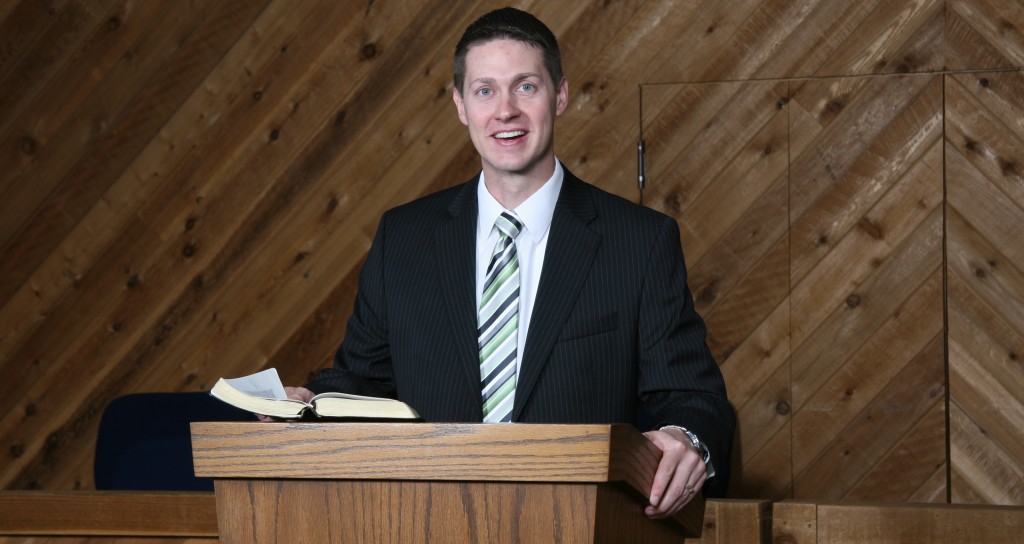 Welcome to our Messages page!
You can listen to a message by clicking play or you can download a copy (MP3 file).
Worship through Gathering
()
Pastor Nathan Huston, Jul 17, 2016
Part of the
Brethren We Have Met to Worship
series, preached at a
Sunday Morning
service
Is there anything special about gathering with other believers to worship? There sure is! We gather on the Lord's day and we gather in the Lord's way. Learn the reason for worshiping on the first day of the week, and discover the real reason you should not forsake the assembling of yourselves together!

Download