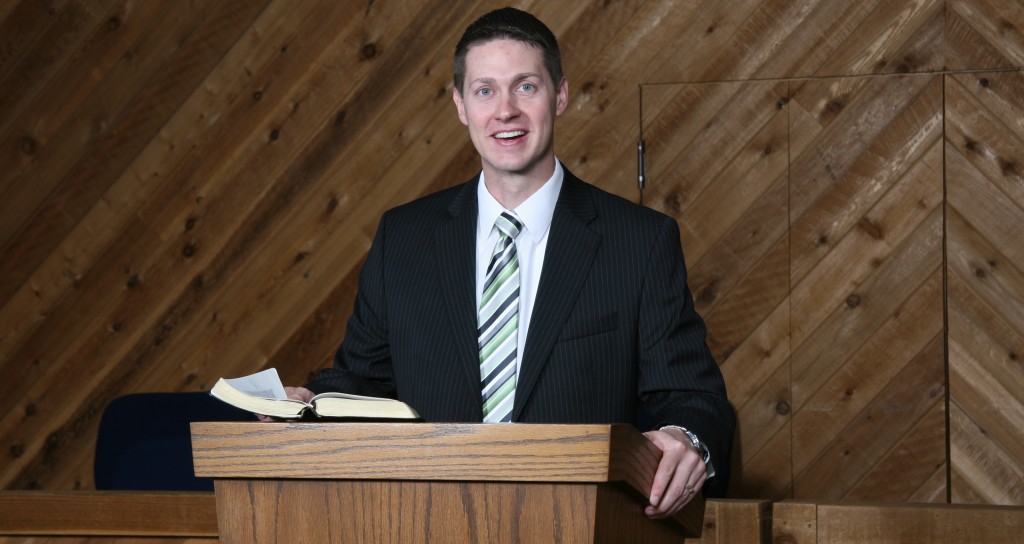 Welcome to our Messages page!
You can listen to a message by clicking play or you can download a copy (MP3 file).
What is Worship 2
()
Pastor Nathan Huston, Jun 26, 2016
Part of the
Brethren We Have Met to Worship
series, preached at a
Sunday Morning
service
Look at key Old Testament words for worship, understanding that worship is a recognition of God's greatness prompting a confession of my lowliness.

Download