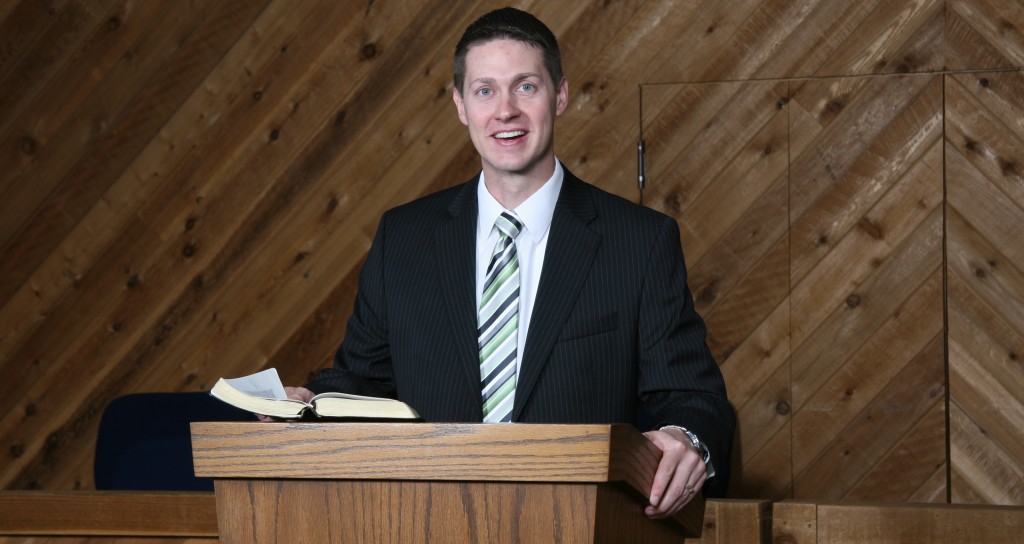 Welcome to our Messages page!
You can listen to a message by clicking play or you can download a copy (MP3 file).
The Best Dad (Proverbs 20:7)
Pastor Nathan Huston, Jun 19, 2016
Part of the
Miscellaneous
series, preached at a
Sunday Morning
service
What does it take to truly be the best dad? Find out what God's Word says!

Download