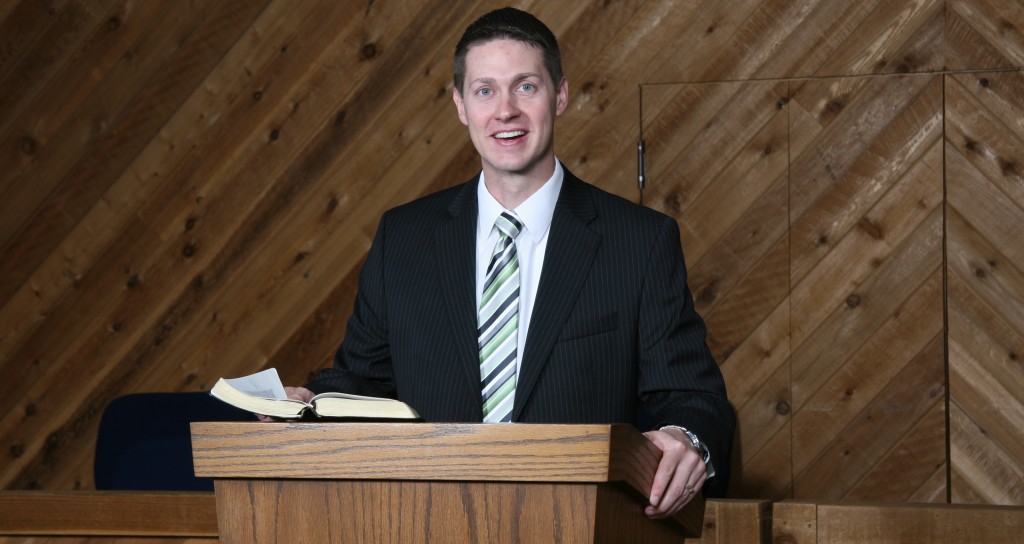 Welcome to our Messages page!
You can listen to a message by clicking play or you can download a copy (MP3 file).
Confidence in Prayer 2 (1 John 5:16-17)
Pastor Nathan Huston, Feb 7, 2016
Part of the
1 John - The Authentic Christian Life
series, preached at a
Sunday Morning
service
One of the benefits of a confident salvation is confident praying, especially praying for those who have claimed to be brothers but are not living like it. Consider the passage on the sin unto death.

Download