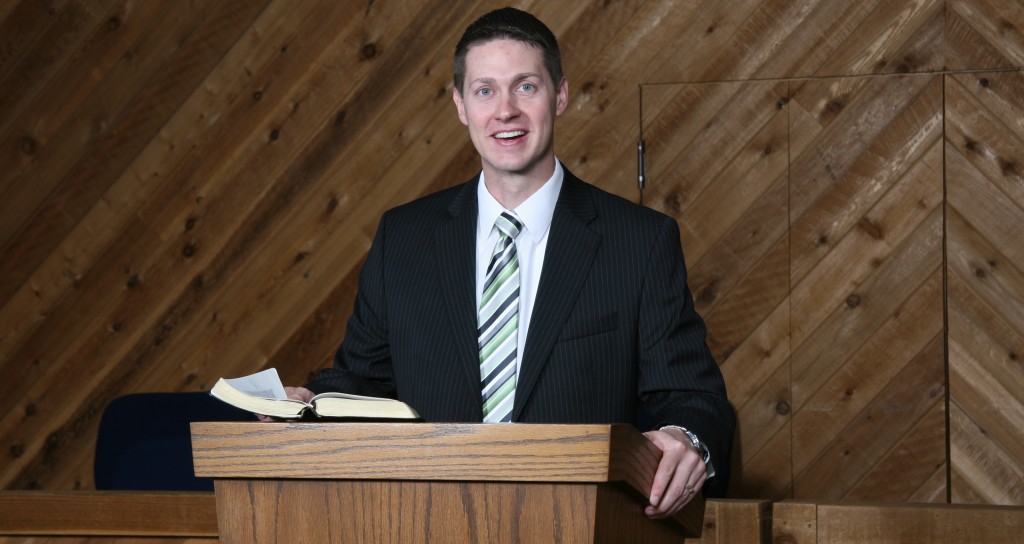 Welcome to our Messages page!
You can listen to a message by clicking play or you can download a copy (MP3 file).
What God says about Jesus (1 John 5:6-9)
Pastor Nathan Huston, Jan 17, 2016
Part of the
1 John - The Authentic Christian Life
series, preached at a
Sunday Morning
service
How do we know which religion is right? Wouldn't it be nice if God just spoke and told us? Guess what? God did! Discover three witnesses from God Himself that Jesus is the right way!
Audio clip: Adobe Flash Player (version 9 or above) is required to play this audio clip. Download the latest version here. You also need to have JavaScript enabled in your browser.
Download