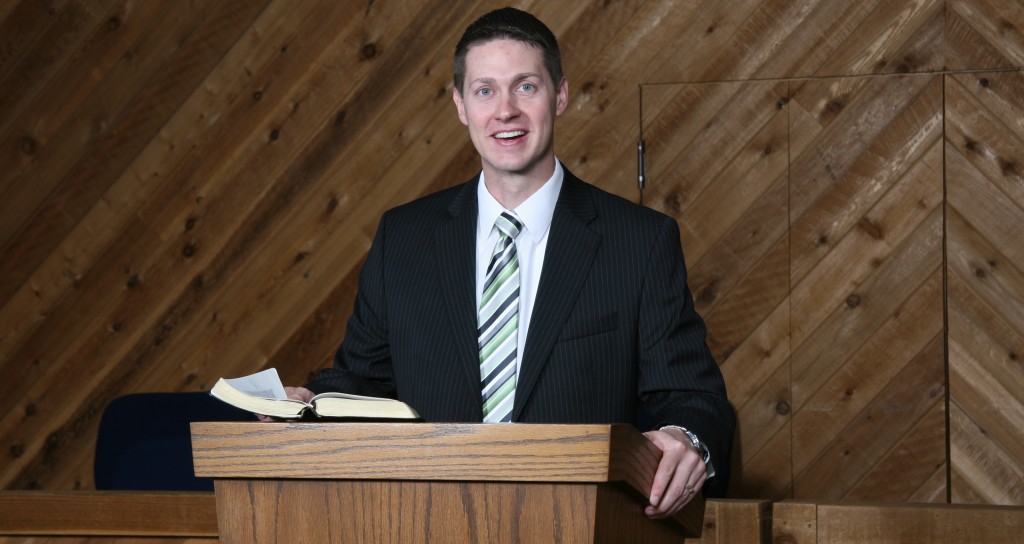 Welcome to our Messages page!
You can listen to a message by clicking play or you can download a copy (MP3 file).
Faith Produces Love for the Brethren (1 John 5:1-2)
Pastor Nathan Huston, Dec 27, 2015
Part of the
1 John - The Authentic Christian Life
series, preached at a
Sunday Morning
service
Learn how the Christian life works, from faith to love and back to faith. Focus on how you can know you really love the brethren.
Audio clip: Adobe Flash Player (version 9 or above) is required to play this audio clip. Download the latest version here. You also need to have JavaScript enabled in your browser.
Download