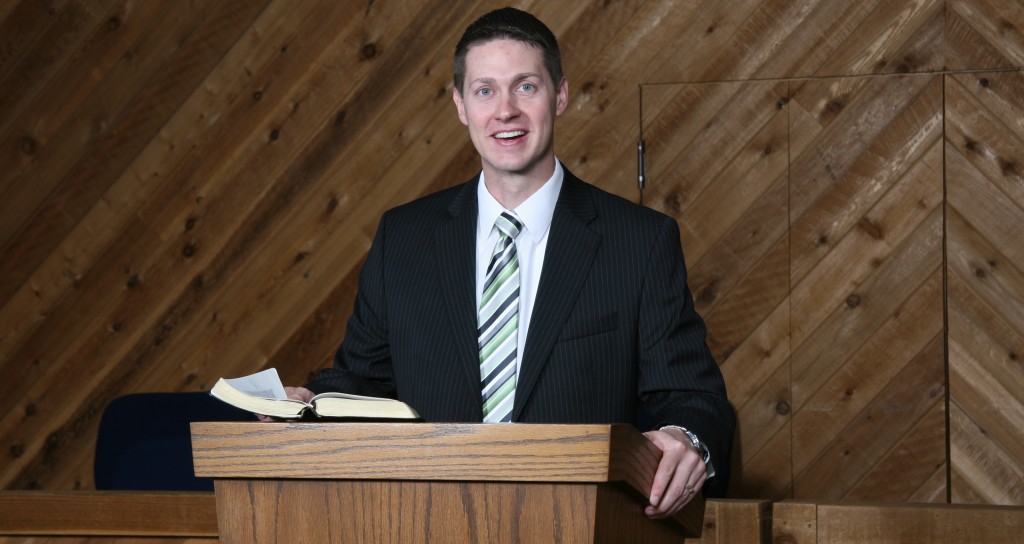 Welcome to our Messages page!
You can listen to a message by clicking play or you can download a copy (MP3 file).
Let Us Love One Another (1 John 4:7-11)
Pastor Nathan Huston, Nov 29, 2015
Part of the
1 John - The Authentic Christian Life
series, preached at a
Sunday Morning
service
John's method, message, and motivation are designed to draw you to love other believers. When you see the greatness of God's love for you and realize it is inside of you as a believer, you will be drawn to love one another!
Audio clip: Adobe Flash Player (version 9 or above) is required to play this audio clip. Download the latest version here. You also need to have JavaScript enabled in your browser.
Download