When:
Jan 6, 2019 @ 8:30 am – 1:00 pm
2019-01-06T08:30:00-06:00
2019-01-06T13:00:00-06:00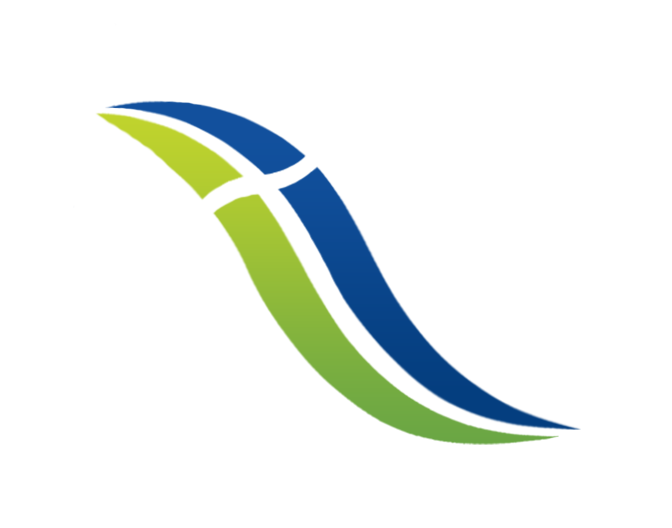 Purpose: We want to set the tone for the new year as one in which our church and church people are passionate about having God's power working in us; therefore, we voluntarily put aside time and food to seek God on the first Sunday of the year.
Plan:
*Skip Sunday morning breakfast at your home.
Have your own devotions before you come.
*Session 1: 8:30 AM – 9:10 AM at church
A guided time of prayer with juice available
Child care provided for those who sign up
*Regular Growth Groups & Morning Service
*Session 2: 11:45 AM – 1 PM at church
A guided time of prayer with juice available
Child care and children's lunch provided
for those who sign up
*No Evening Service